Bryant Building Contractors
8-page website for a state-wide commercial building company, specializing in education, government and development projects.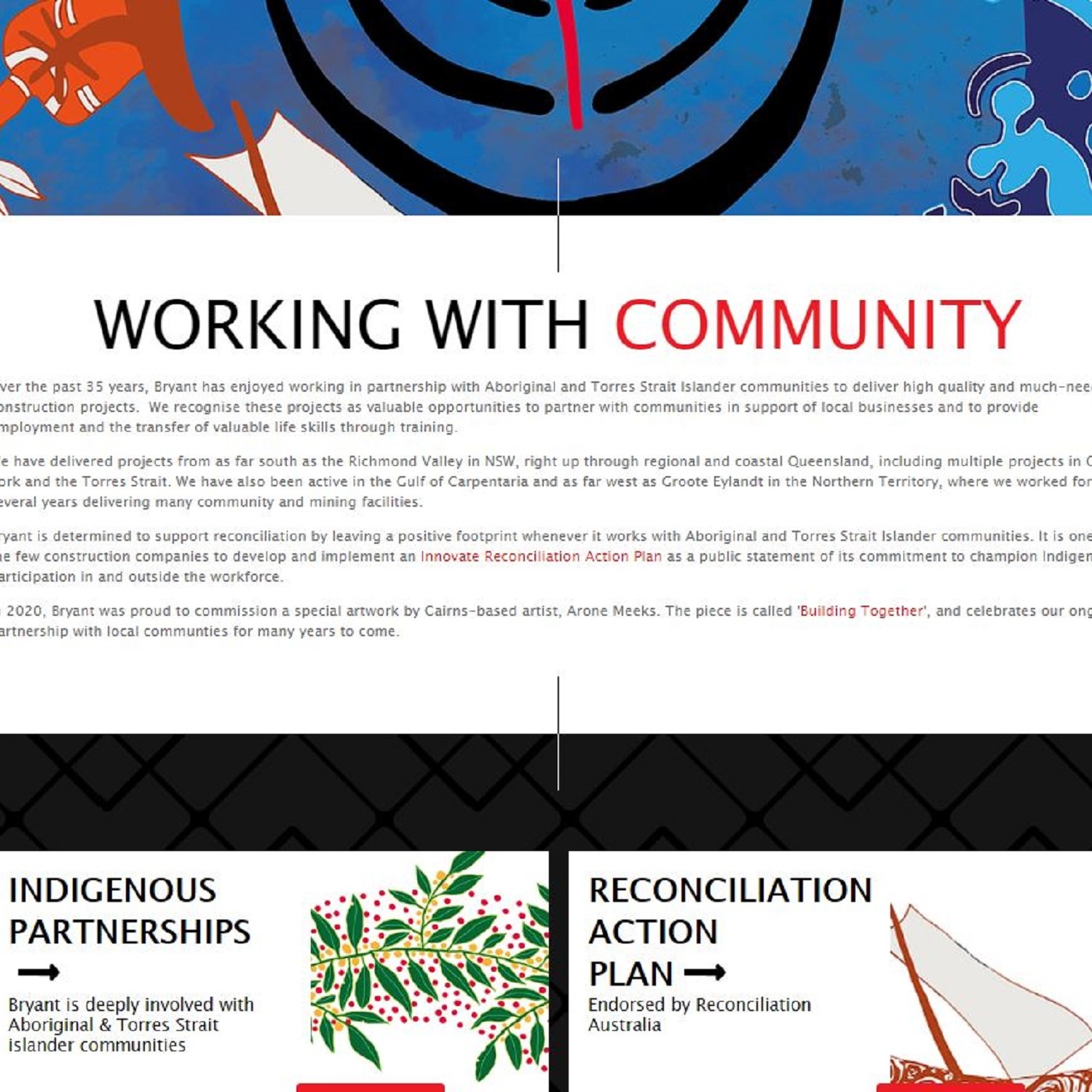 The new website is great. . .love your work, Mel
Bryant started life over 30 years ago as a small family run building company. Today it has 4 full-service offices and 2 branch offices in key locations across Queensland, and delivers construction projects for clients in the mining, government, education and private development sector. It needed a website that reflected its capabilities, without loosing sight of its origins.