1,600-word blog post, which generated 109 comments, 533 social shares and ranked #7 on page 1 of Google.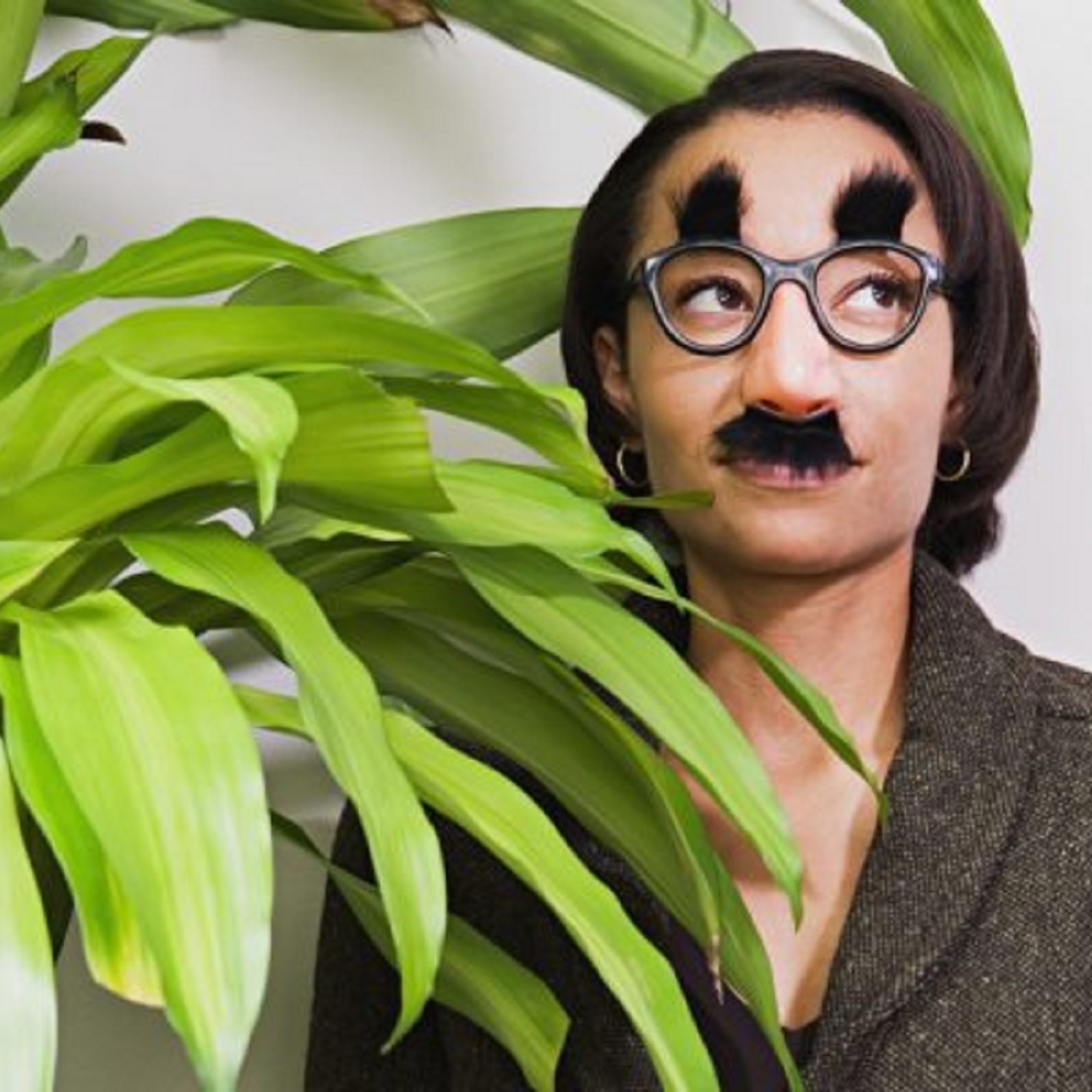 Every success in your writing career has been a fluke.
When people praise your work, they don't know what they're talking about.
You'll never measure up. You're not a real writer. And any day now, everyone will see you for the fraud that you are.
That's how you feel, anyway.
You read other blogs and feel crushed at how little you know and how little you have to offer. You wonder why you would even bother starting your own blog when so many great writers do it way better than you ever could.
Well, here's a secret …
Those writers you admire probably feel the exact same way.
Even famous writers like Neil Gaiman, Tina Fey, and Seth Godin are on record that they still feel like frauds — like they don't deserve their success and they're getting away with something.
We all do.