A B2B multi-media campaign for industrial gas products. The campaign included print and radio advertising, billboard, and social media.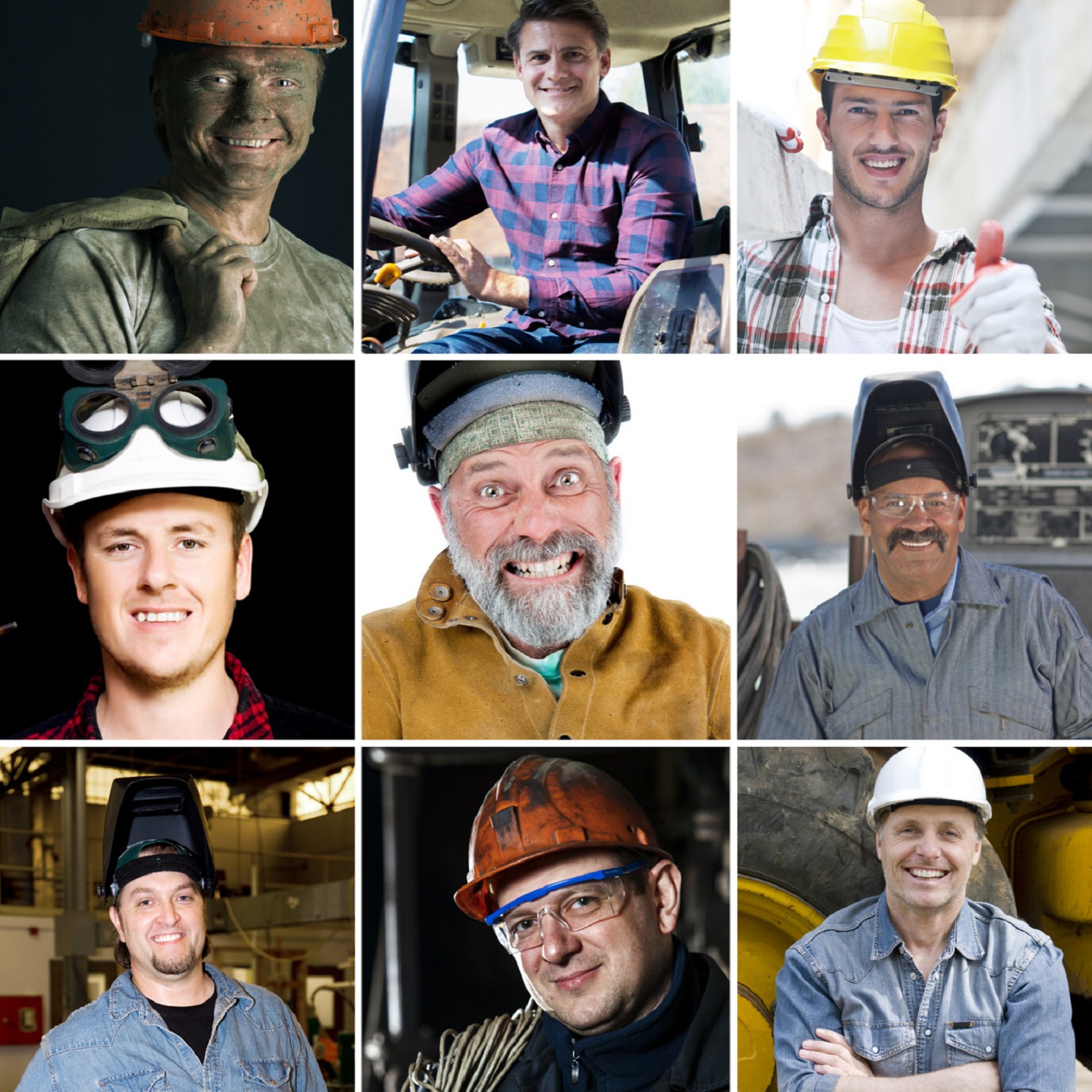 Put a Smile on Your Dial!
The client – a manufacturer of light industrial gas products for welding – wanted a campaign to refresh their message. The essence of the brief was: We want a visual story that's emotive and depicts our customer's satisfaction with our brand. The result was an upbeat, down-to-earth campaign, sure to make their customers smile.
(Due to commercial confidences, the brand and client name have been changed.)