No fluff, character-rich copy. Written for humans, loved by Google.
As an SEO copywriter, it's my job to produce content worthy of a Page #1 ranking on Google.
Hi, I'm Mel Wicks, a certified content marketer and copywriter with over 25 years' experience. 
I specialize in SEO-optimized blog posts and websites that fizz with personality.
Mel Wicks is a talented writer who knows how to produce the goods.  Her posts are bang on brief, well researched and written with style. If all the first drafts I received were as good as Mel's, I'd be very happy.
The revised copy you sent through nails the message and tone! I felt excited and inspired by it. Knew you were the right person for the job!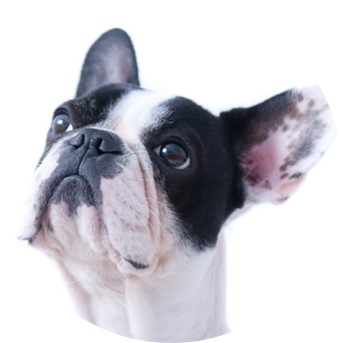 Small business not growing? What you need is a full-throttle, marketing plan – a road map to success that'll get you back on track.
read more