No fluff, character-rich copy. Written for humans, loved by Google.
As an online copywriter, it's my job to produce content worthy of a Page #1 ranking on Google.
Hi, I'm Mel Wicks, a certified content marketer and copywriter with over 25 years' experience. 
I specialise in search engine optimised (SEO) blog posts and websites that fizz with personality.
Mel Wicks is a talented writer who knows how to produce the goods.  Her posts are bang on brief, well researched and written with style. If all the first drafts I received were as good as Mel's, I'd be very happy.
We love the work you did on this press release.  THANK YOU! for your truly excellent, pro work.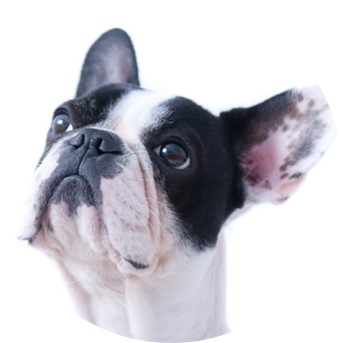 If the last freelance writer you used ballsed the whole thing up, they may have been a lousy writer, but what sort of brief did you give them?
read more